Explore Creativity Without Limits ! Join us on the 15th of December to learn why V-Ray 5 is more than just speed improvements, and why it is an Artist's new Swiss Army Knife.REGISTER NOW...
FREE WEBINAR: Introduction to SketchUp
Medialogic Dubai in collaboration with Dubai Technologies is conducting a webinar on October 20th 2020. Theme: Introduction to Sketch...
SketchUp Contest - Design to Win !
Participate & Design with your Vision of a Future City, Villa, or Tower with SketchUp Pro.A chance to WIN SketchUp Pro Licence & a 1...
SKETCHUP & V-RAY DAY MIDDLE EAST 2017
November 22 brings to Dubai the second edition of SketchUp & V-Ray Day Middle East 2017.Just a week after the official announcements of both Sketc...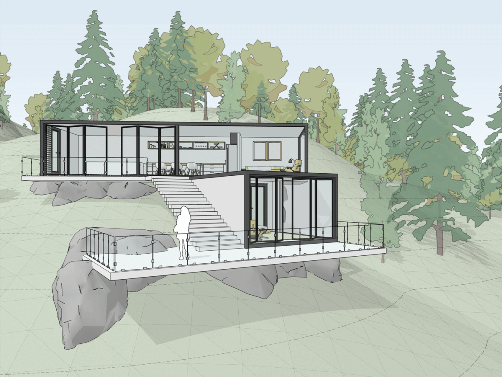 V-Ray Middle East Roadshow May 10 - 16, 2016
This May, Chaos Group will head on a full-scale roadshow in the Middle East, with three day-long events dedicated to architectural visualization, prod...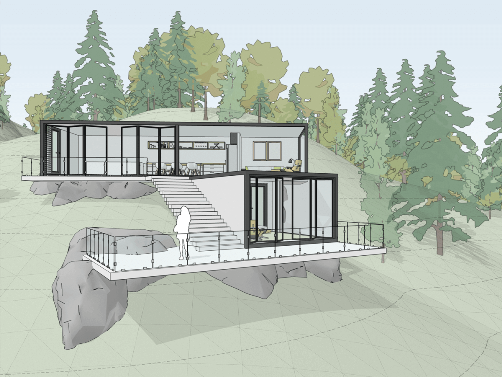 Register for Chaos Group VRay Event : V-Ray Days in Dubai 2015
On November 16 Chaos Group will come in Dubai for the unique V-Ray Day Dubai. Come to learn and discuss V-Ray for architecture, design, VFX and animat...