Explore Creativity Without Limits ! Join us on the 15th of December to learn why V-Ray 5 is more than just speed improvements, and why it is an Artist's new Swiss Army Knife.REGISTER NOW...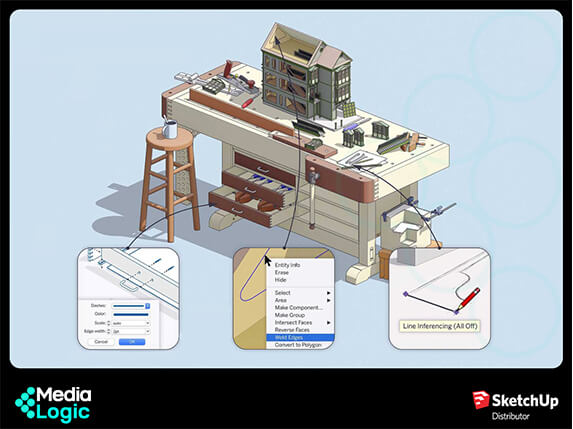 A Fresh, New Update for SketchUp 2020.2!
SKETCHUP 2020.2 After introducing SketchUp 2020 in January and sharpening it in April, we are pleased to announce a new August update as...
SketchUp 2020 - Update 2: Feature 1
Linear inference toggles for the Line tool in SketchUp SketchUp inferencing comes in all shapes and sizes. One of the most distinct is t...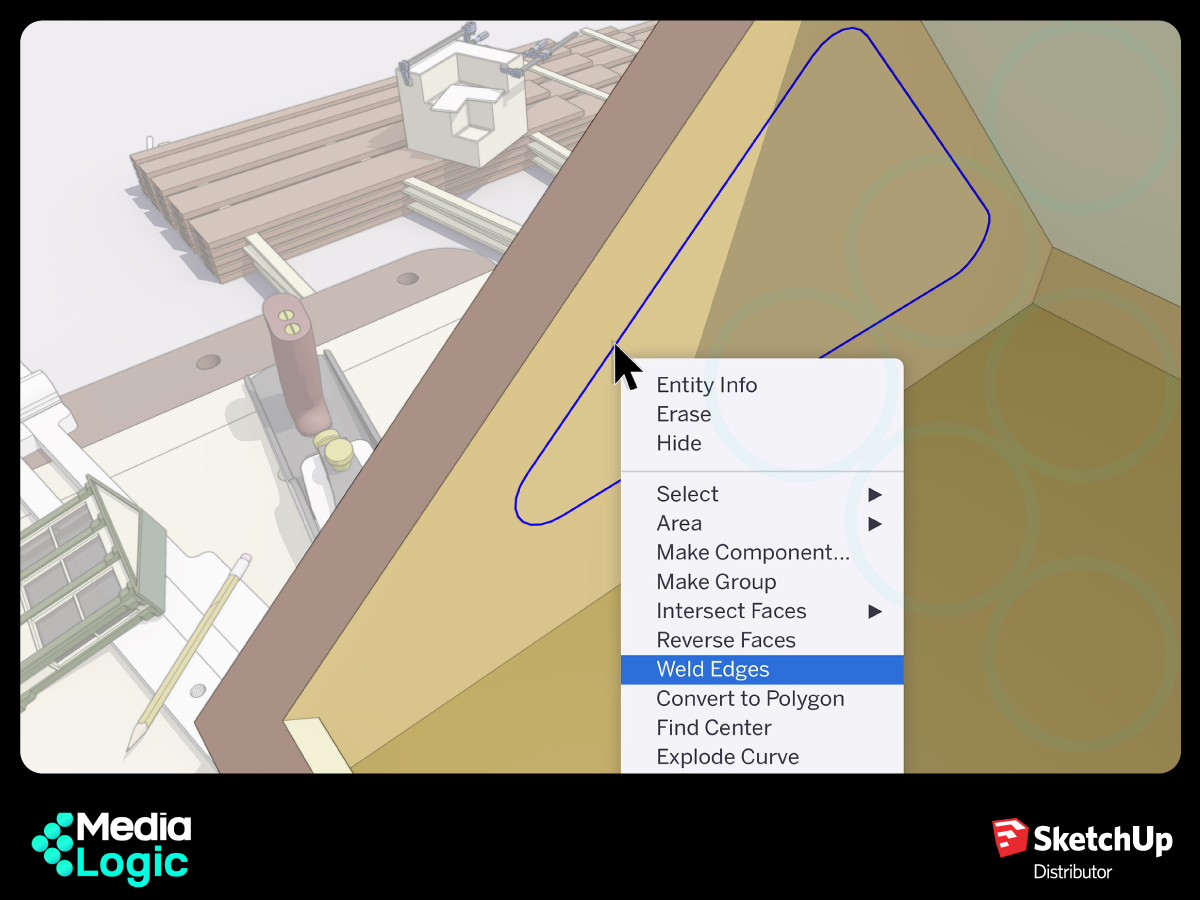 SketchUp 2020 - Update 2: Feature 2
Weld Edges in SketchUp We added 'Weld Edges' to SketchUp's native tools. This means you can join edges and arcs into a single poly...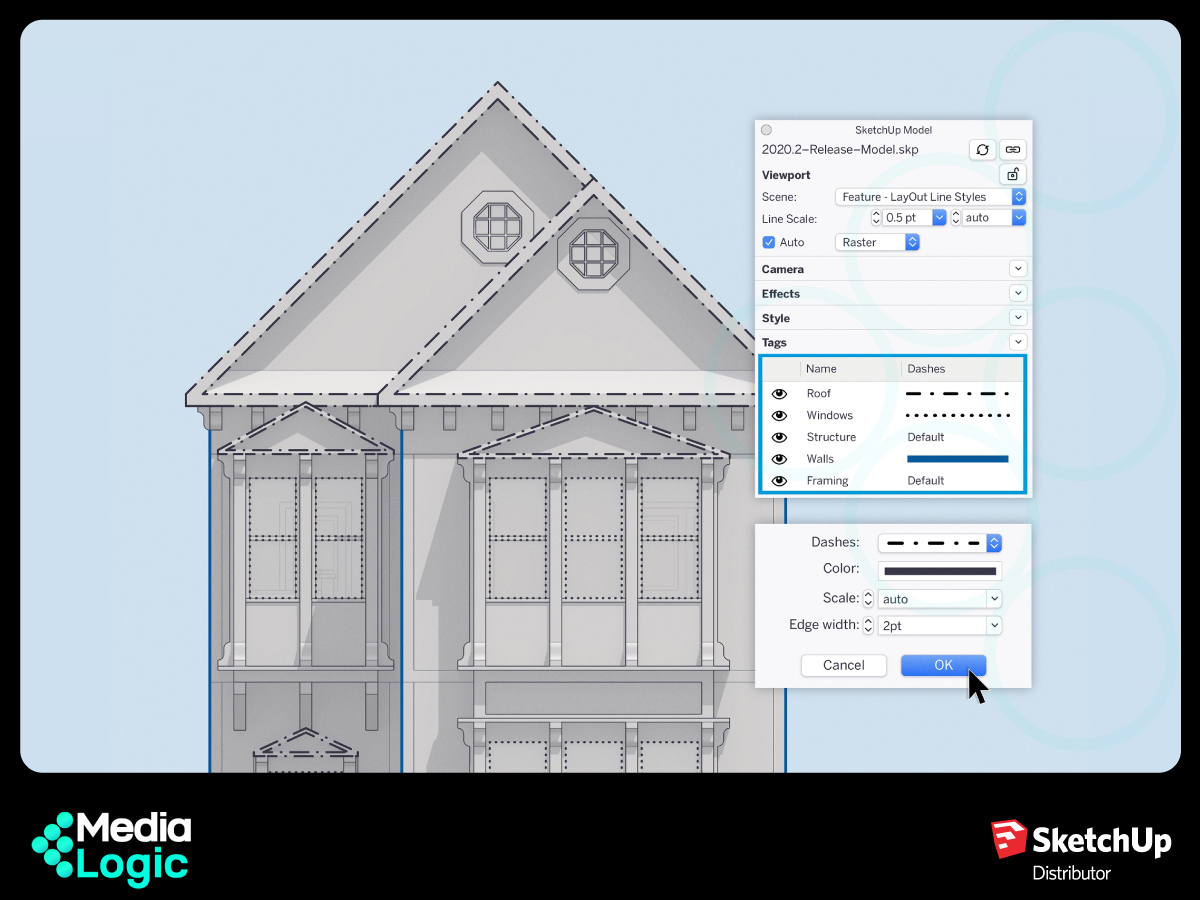 SketchUp 2020 - Update 2: Feature 3
Control line width, color, and pattern by tag in LayOut Over the years, we've learned a lot about how LayOut users stacked viewpor...
SketchUp 2020 - Update 2: Feature 4
Smoother operations in larger LayOut documents Good LayOut documents are an arrangement of viewports, images, vector graphics, and...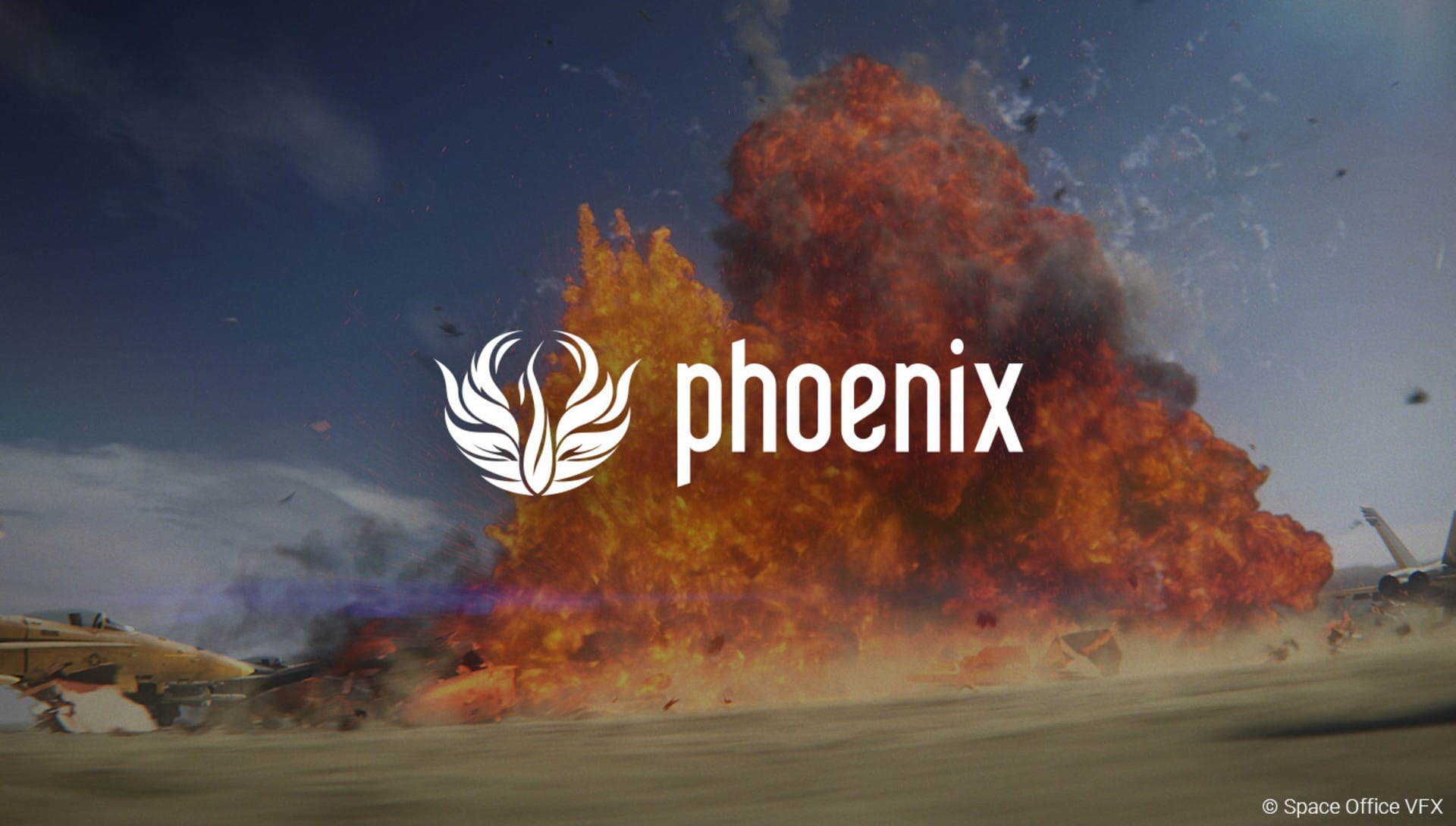 The latest update includes improved previews and TexUVW sims, particle shader enhancements, plus Phoenix FD for 3ds Max now supports V-Ray 5 and 3ds M...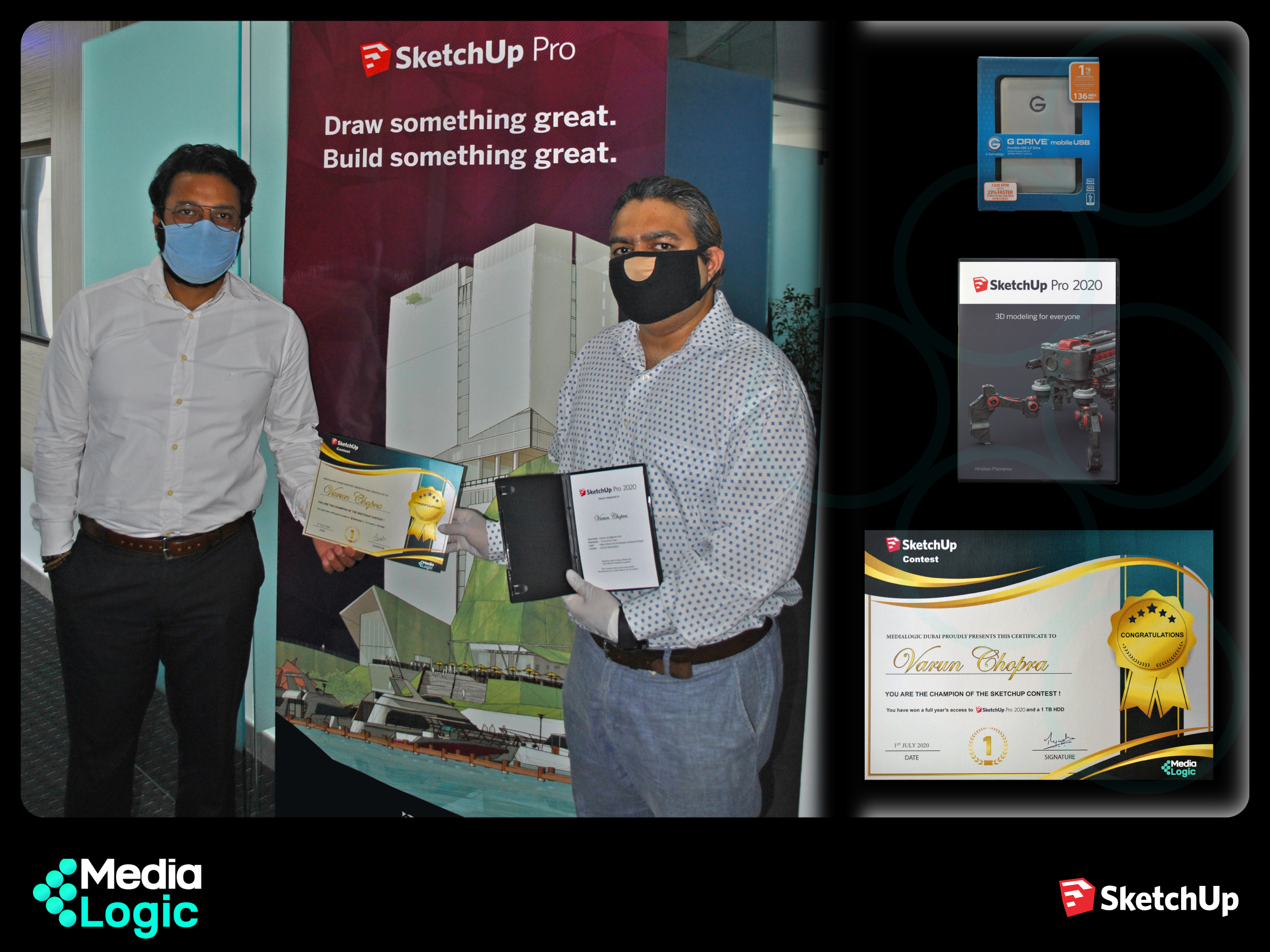 SketchUp Contest - The Winner receives his certificate & prizes !
The SketchUp Competition Winner, Mr. Varun Chopra, visits our Medialogic Dubai Office to Collect his gifts.As you know, he has WON access to&nbsp...
SketchUp Contest - We have a WINNER !
The Winner of the SketchUp Competition is Mr. Varun Chopra. You have WON access to SketchUp Pro for a Full Year and a 1 TB HDD.Congratulations once ag...
V-RAY 5 FOR 3DS MAX LAUNCHED
Light Mix. Layer Compositing. Refined material workflows. With V-Ray 5 for 3ds Max, we've redefined the role of a renderer in 3D workflows. Find...