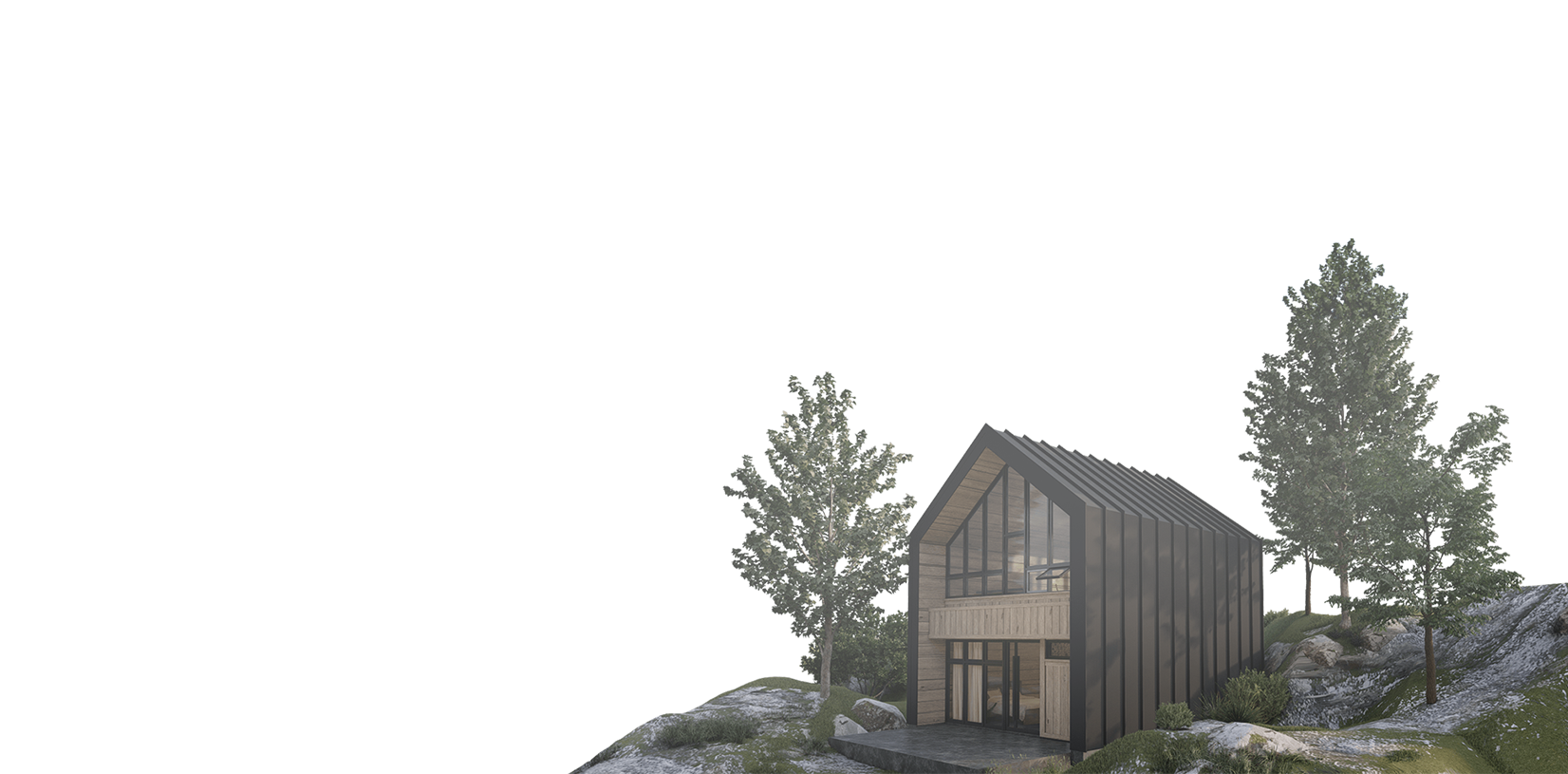 DREAM BIG, GET IDEAS EXPLORE IT
Where brilliant ideas are put into action
Designing in the most
natural way possible
3D
Modeling

All New
New and improved modeling tools
Professional 3D
program with extensive functionalities
The simplest & easiest 3D modeling software, offering the most intuitive way to design, document and communicate your ideas in 3D. From architecture and interior design, to 3D printing to spatial planning, working with SketchUp is extremely simple, fast and fun. Now you can design even faster!
EASIER, ACCURATE, DETAILED 3D MODEL Rich collection of simple & flexible toolsets designed to behave like an extension of your hand.
know more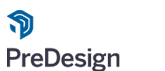 Learn with SketchUp
Look at preparing materials, take courses and take your abilities to the next level. Extend your insight with free instructional exercises and online classes. We have set them up particularly for you so you can gain proficiency with the nuts and bolts of the program and begin working freely in SketchUp.
You will become familiar with the techniques and methods illustrated in SketchUp during workshop. On account of the new aptitude you can take advantage of the relative multitude of potential outcomes of the product. Help you at all phases of your work!
Tutorials
Users use different types of extensions and plugins for SketchUp . To improve SketchUp's capabilities, hundreds of professionally prepared tools are at your disposal. You can adapt the interface to your needs, streamline and speed up your work by using SketchUp plugins.
frequently asked questions
During the 30-day trial period, the design program is available for free. On our website, you can get the installation files for the complete, commercial edition of SketchUp Pro 2022. If you wish to keep working with the application after the trial time has ended, you must purchase the appropriate type of license.
What kinds of things can you make with 3D SketchUp?
You can create anything you want in three dimensions using this software! It was designed for projects that included spatial layouts (buildings, interiors, and gardens), mechanics, and game design. You'll use a variety of straightforward tools when working with SketchUp. Tools like line, arc, circle, rectangle, eraser, scale, offset, pull / long, and push / pull are among them. In addition to the fundamentals
Technical support for SketchUp users
When you sign up for our 3D design program, you will have access to technical help. It is also available to users who have purchased and activated the most recent version of the program's Maintenance & Support.
Working on a project allows you to greatly decrease the time it takes to model specific parts in a visualization, such as an interior or garden. Take use of 3D Warehouse's free model database. It's a collection of ready-to-use 3D models that works with the SketchUp design program.