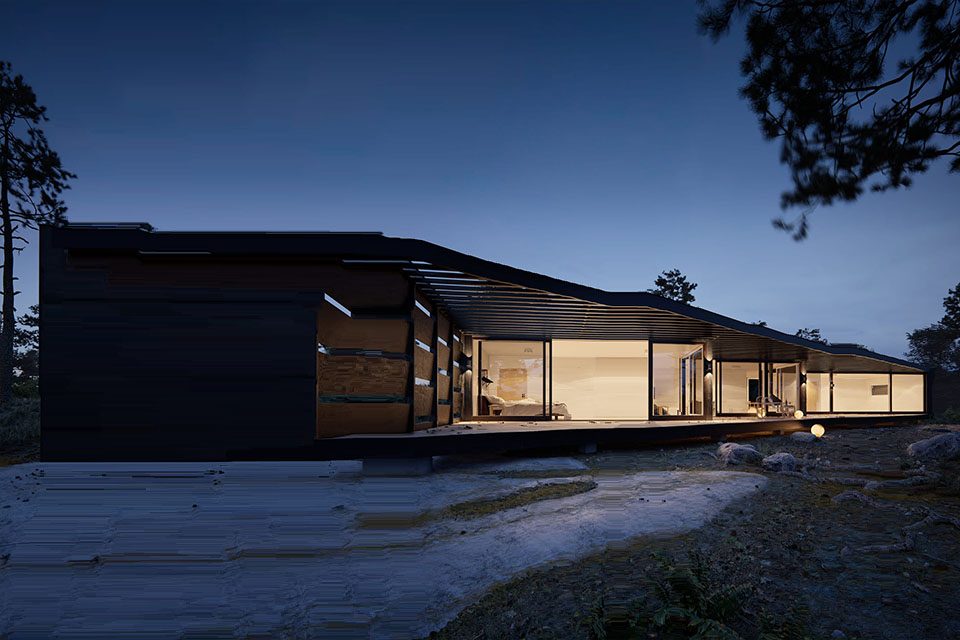 V-Ray® for 3ds Max is an application for production-proven rendering. Known for its flexibility and capacity to manage any form of project, from huge, complex scenes with thousands of lights to a majestic still life, it is the go-to solution for 3D industry artists and designers.
CPU and GPU Rendering
Powerful CPU and GPU rendering built for the demands of high-end production. V-Ray® GPU CUDA renders on CPUs as well as GPUs to take full advantage of all hardware.
Denoising
Automatically remove noise and reduce render times with V-Ray or NVIDIA AI denoiser.
Chaos Cloud
Render scenes directly to the cloud with a push of a button.