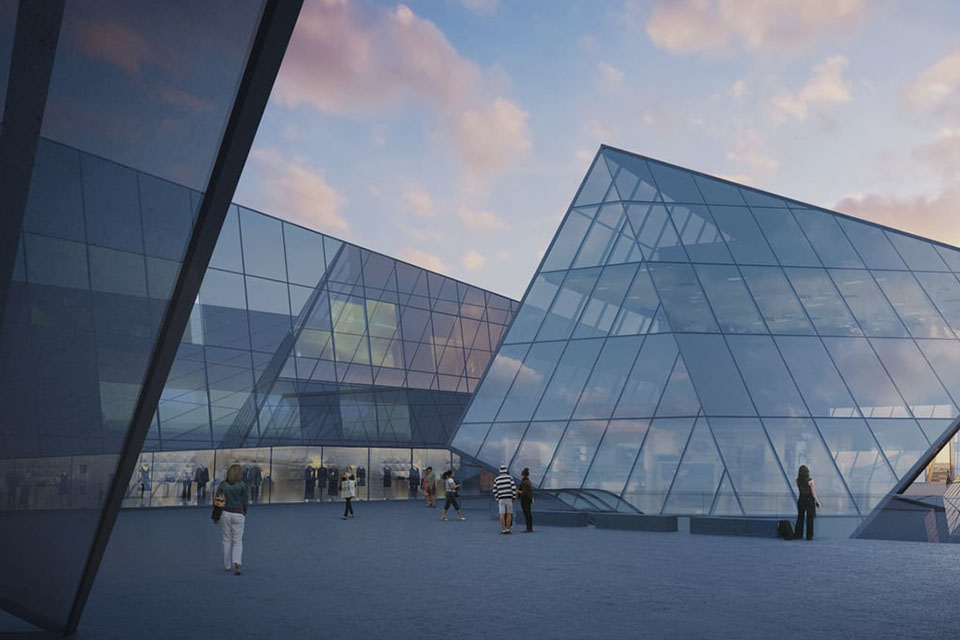 V-Ray® for SketchUp is a 3D rendering software that combines real-time and photoreal rendering — all in SketchUp. From beginner to pro, Chaos® V-Ray has all the tools you need to visualize your SketchUp projects from start to finish.
Seeing your Sketchup designs in real-time has never been easier. Now with V-Ray Vision, you can visualize your designs in real-time while you work in SketchUp. Move around your model, apply materials, set up lights and cameras — all in a live real-time view of your scene.
With true-to-life lights, cameras, and materials, rendering with V-Ray is as real as it gets. For any project, you can see exactly how it will look. It's as close you can come to the real thing before it's built.
Employ our curated collection of smart assets — including high-quality models of furniture, accessories, vegetation and people — and stage your project with just a few clicks. The all-new Chaos Cosmos asset browser lets you easily drop render-ready 3D content right into your SketchUp scene.