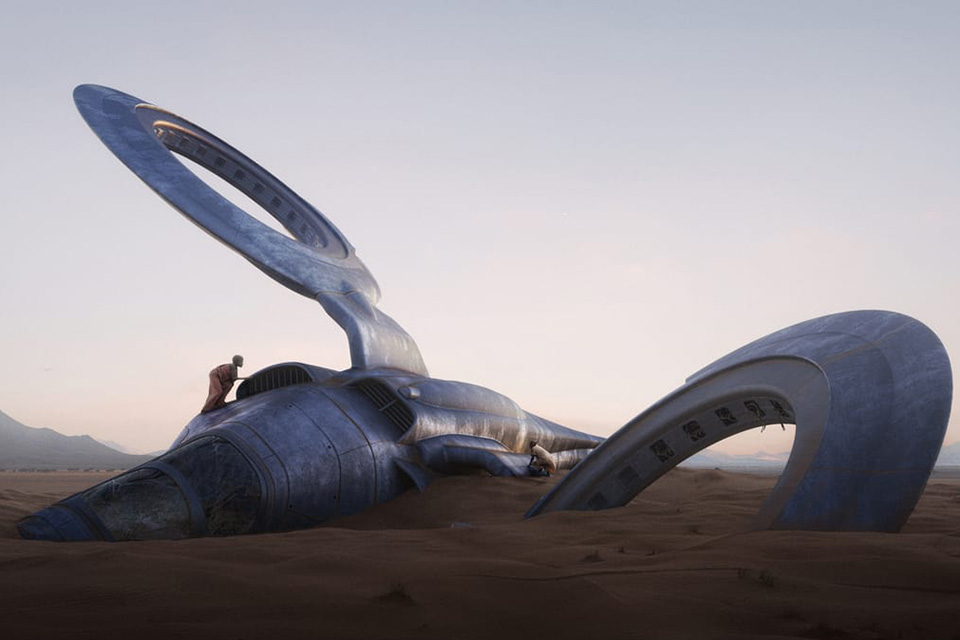 V-Ray® for Rhino is a 3D rendering software that combines real-time and photoreal rendering into one complete suite of visualization tools. From architecture to product design, it's everything you need to bring your next design project to life.
New in V-Ray 5, V-Ray Vision gives you a live real-time view as you build your model, apply materials, and light your Rhino and Grasshopper designs. Now you can visualize any project in real-time while you design.
With photorealistic lights, cameras, and materials, rendering with V-Ray is as real as it gets. Communicate and collaborate with confidence, knowing that your designs look just right.
Introducing all-new tools that let you fine-tune and finish your renders without needing an extra app. Composite render layers, make color corrections, and instantly adjust lighting in the new V-Ray Frame Buffer.