The latest update includes improved previews and TexUVW sims, particle shader enhancements, plus Phoenix FD for 3ds Max now supports V-Ray 5 and 3ds Max 2021. We've just issued an update for Phoenix FD for 3ds Max and Phoenix FD for Maya. This release includes support for the latest Chaos Group and Autodesk software as well as important fixes and improvements. FIND OUT MORE ABOUT PHOE...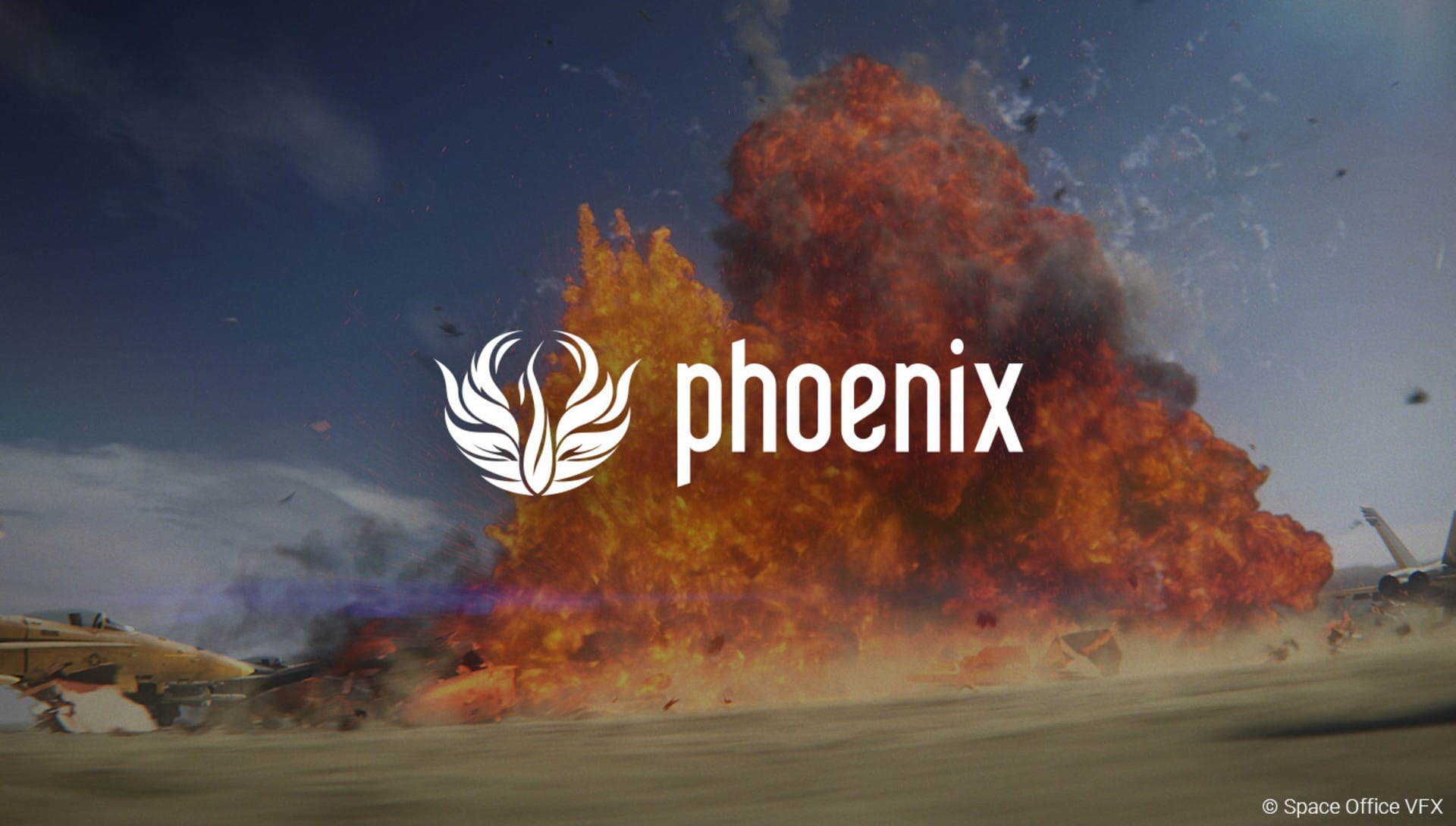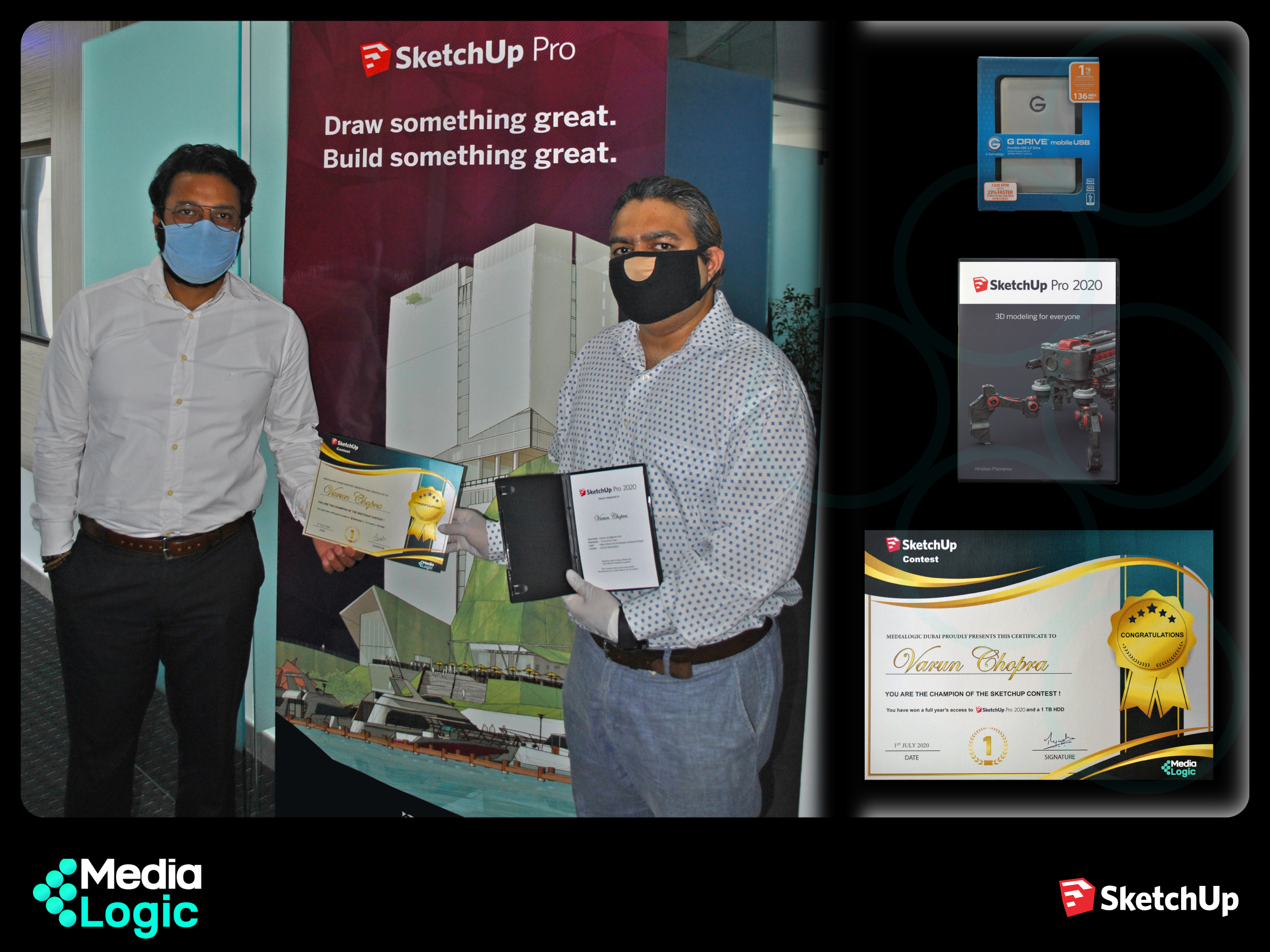 SketchUp Contest - The Winner receives his certificate & prizes !
The SketchUp Competition Winner, Mr. Varun Chopra, visits our Medialogic Dubai Office to Collect his gifts.As you know, he has WON access to&nbsp...
SketchUp Contest - We have a WINNER !
The Winner of the SketchUp Competition is Mr. Varun Chopra. You have WON access to SketchUp Pro for a Full Year and a 1 TB HDD.Congratulations once ag...
V-RAY 5 FOR 3DS MAX LAUNCHED
Light Mix. Layer Compositing. Refined material workflows. With V-Ray 5 for 3ds Max, we've redefined the role of a renderer in 3D workflows. Find...
EXPERIENCE CREATIVE FREEDOM WITH V-RAY COLLECTION
15 products. 1 license. This incredible new offering from Chaos Group includes multiple rendering and simulation tools so you can set your creativity ...
JOIN THE V-RAY 5 FOR MAYA BETA
Your chance to try the latest V-Ray features, including a redesigned V-Ray Frame Buffer with light mixing and compositing, plus an all-new V-Ray Proxy...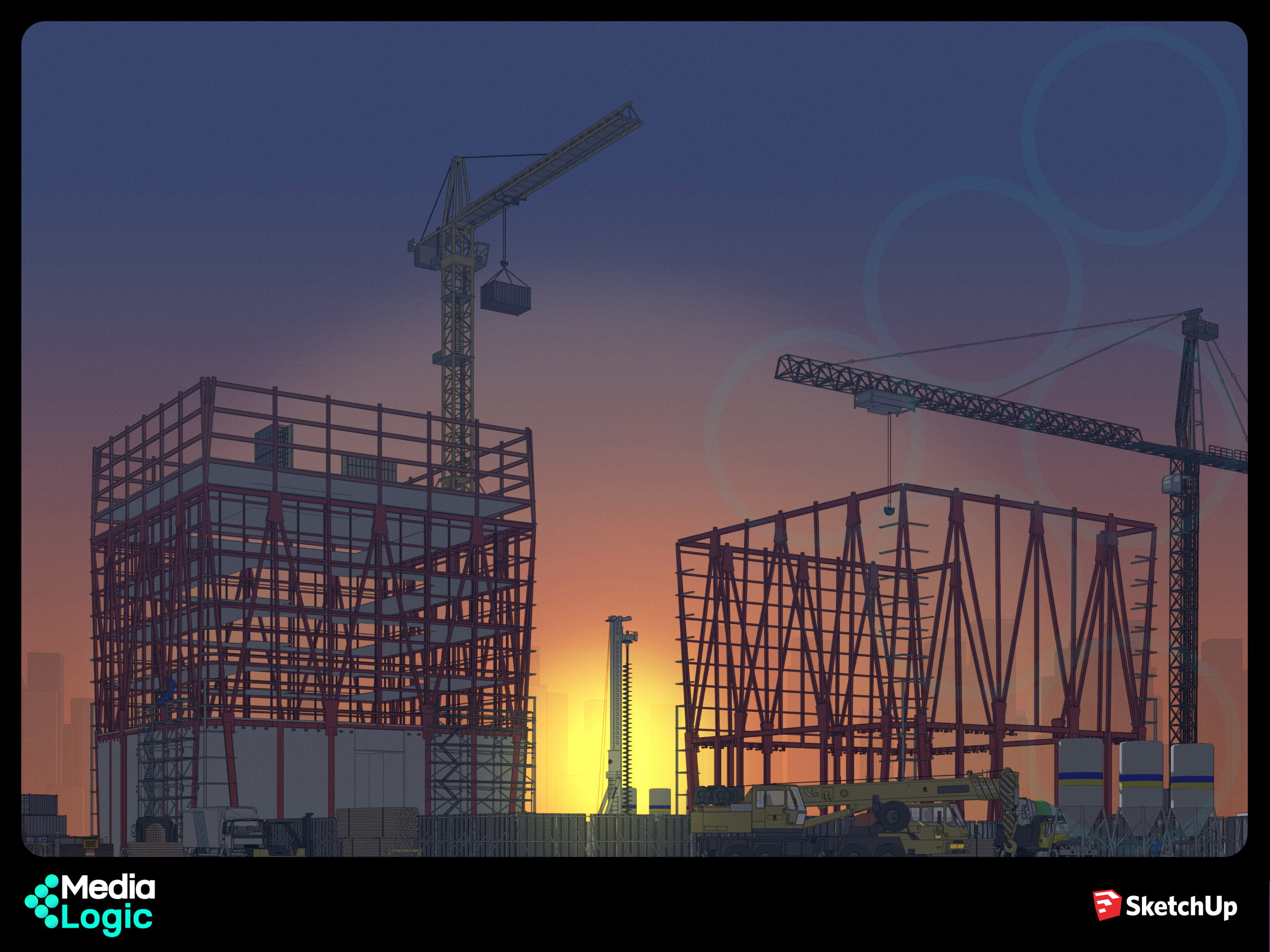 Last chance to buy SketchUp Perpetual Licenses
Today, Trimble announced a big change to how customers will be able to purchase SketchUp products—see the official announcement here. As o...
Revolutionary V-Ray online rendering service improved and expanded with Google Drive integration, job analytics, cost control settings, and new workfl...
BOOST YOUR PRODUCTIVITY WITH V-RAY NEXT FOR REVIT, UPDATE 1
Revit 2021 and NVIDIA RTX support available now in V-Ray Next for Revit, as well as all-new features to make your rendering experience smoother, easie...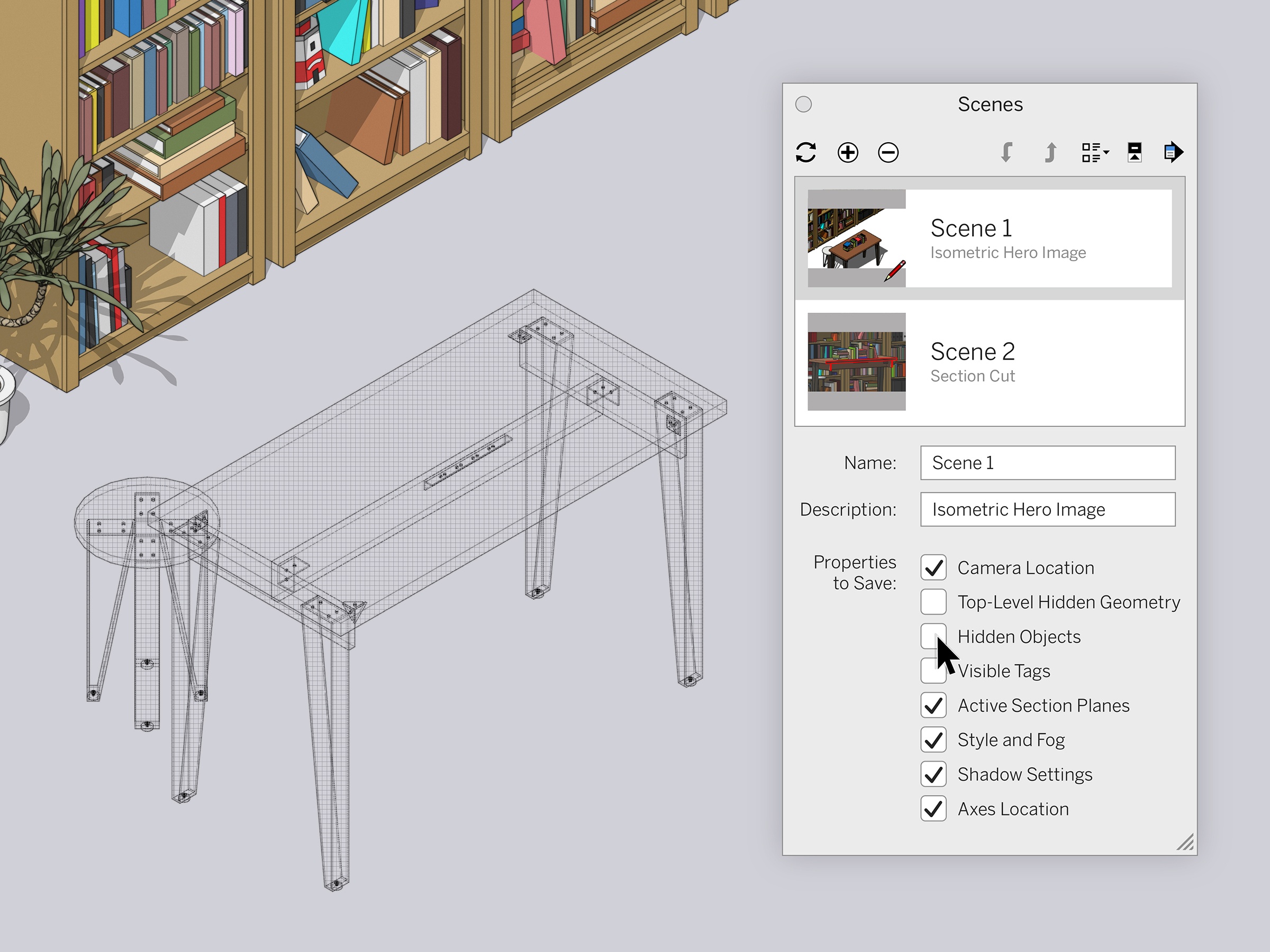 SketchUp Pro 2020.1: Everything You Need To Know
Based on valuable user feedback, SketchUp has improved some of the features that will keep your workflow going smoothly! Freshening up SketchUp ProSce...