"58% of UAE marketers say it's harder to collaborate now than pre-pandemic and are turning to an average of 3.38 collaboration tools to help" Why is this an issue? For a modern organization that operates quickly, traditional CRMs are outmoded in many ways. They include a lot of unnecessary bells and whistles and are large and unwieldy. Most frequently, they are the cause of...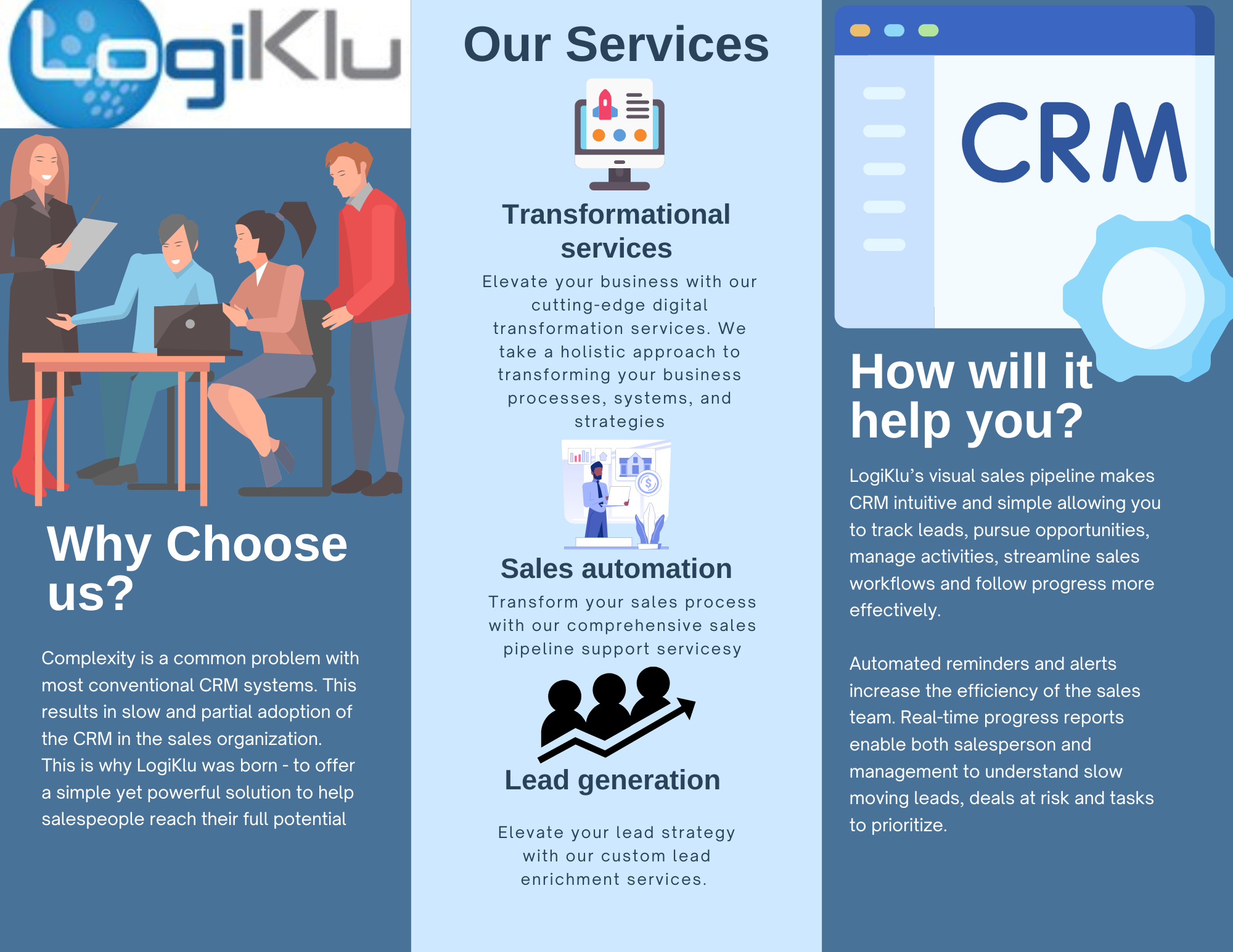 Medialogic Dubai and Graphisoft Archicad Join Forces to Revolutionize Architectural Design and Visua...
In a groundbreaking partnership, Graphisoft, a leading provider of BIM (Building Information Modeling) software solutions has joined forces with...
Official distributor of Adder Technology
Medialogic Dubai LLC is proud to announce that we are a official distributor of Adder technologies Adder Technology is a global company speciali...
Our Proud Partnership with Glyph technologies
Medialogic Dubai LLC is proud to announce that we are a official distributor of glyph production technologies Glyph Production Technology...
Design Anywhere, Collaborate Everywhere: SketchUp Webinar
The SketchUp design & collaboration on the go webinar which was held on 7th June 2023 was hosted by application specialist Mr.Adeeb Razak SketchUp...
Medialogic Dubai LLC becomes Huawei Technologies Co. official distributors for their interactive fla...
In a significant step, Medialogic Dubai LLC has been selected as the exclusive distributor for the state-of-the-art interactive flat panels from...
Medialogic Appointed as Platinum Partner by Chaos, Expanding GCC Presence!
Medialogic Dubai LLC, a trusted technology provider of best-in-class IT, Professional Audio Visual and Enterprise Solutions.,is delighted to announce ...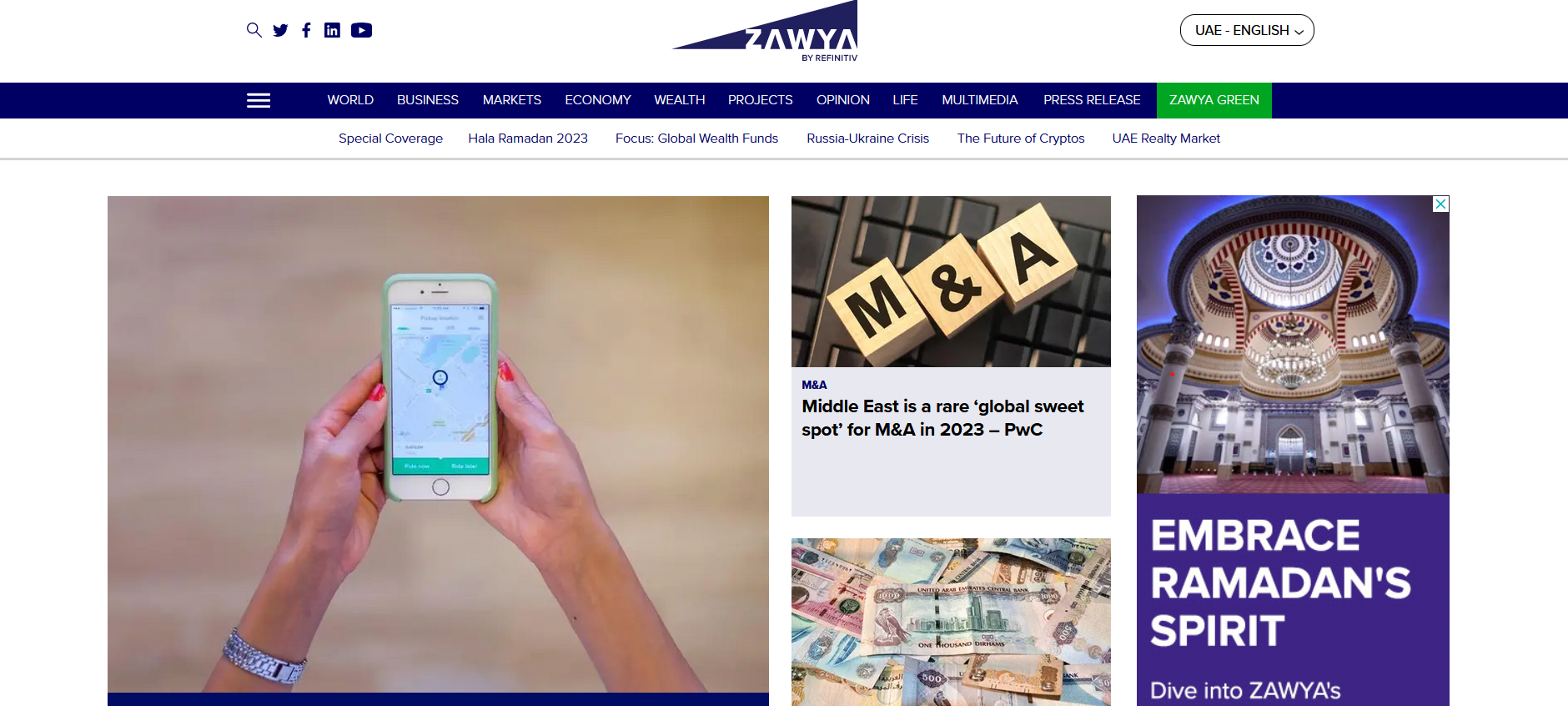 Retail delivery solution pioneers Tcpinpoint partners with Medialogic Dubai
Dubai headquartered Medialogic has partnered with Australian technology startup Tcpinpoint to offer retail delivery solutions to the UAE and wider GCC...
South Australian software company finds success in Dubai
Medialogic Dubai partners with Tcpinpoint coverage by Khaleej Times Dubai...
TCPinpoint partners with UAE technology distributor Medialogic to deliver retail spaces
A South Australian software company that brings together the retail design and delivery process to create amazing retail spaces has signed a two-ye...