Dubai headquartered Medialogic has partnered with Australian technology startup Tcpinpoint to offer retail delivery solutions to the UAE and wider GCC markets, as covered by www.zawya.com https://www.zawya.com/en/press-release/companies-news/south-australian-software-company-finds-success-in-dubai-rbbu5eig...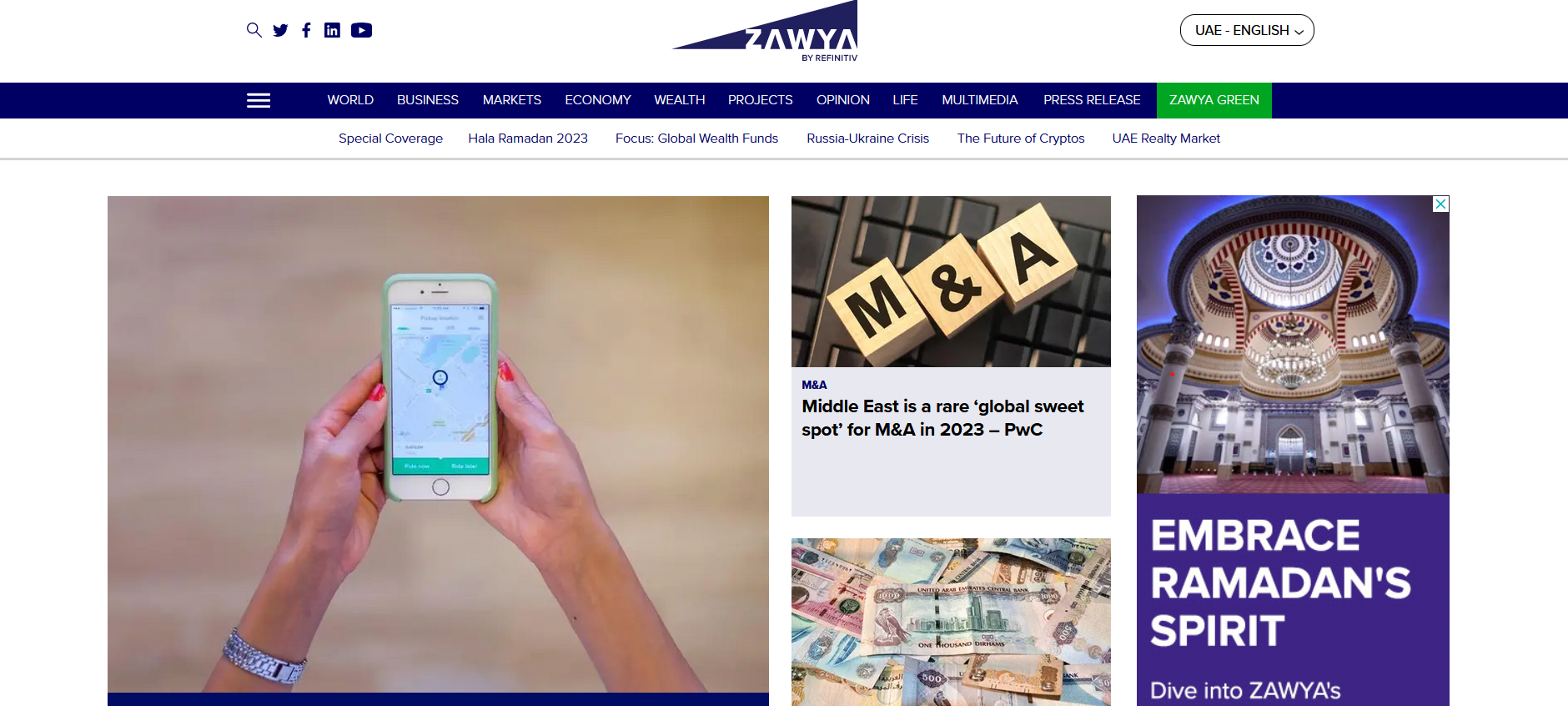 South Australian software company finds success in Dubai
Medialogic Dubai partners with Tcpinpoint coverage by Khaleej Times Dubai...
TCPinpoint partners with UAE technology distributor Medialogic to deliver retail spaces
A South Australian software company that brings together the retail design and delivery process to create amazing retail spaces has signed a two-ye...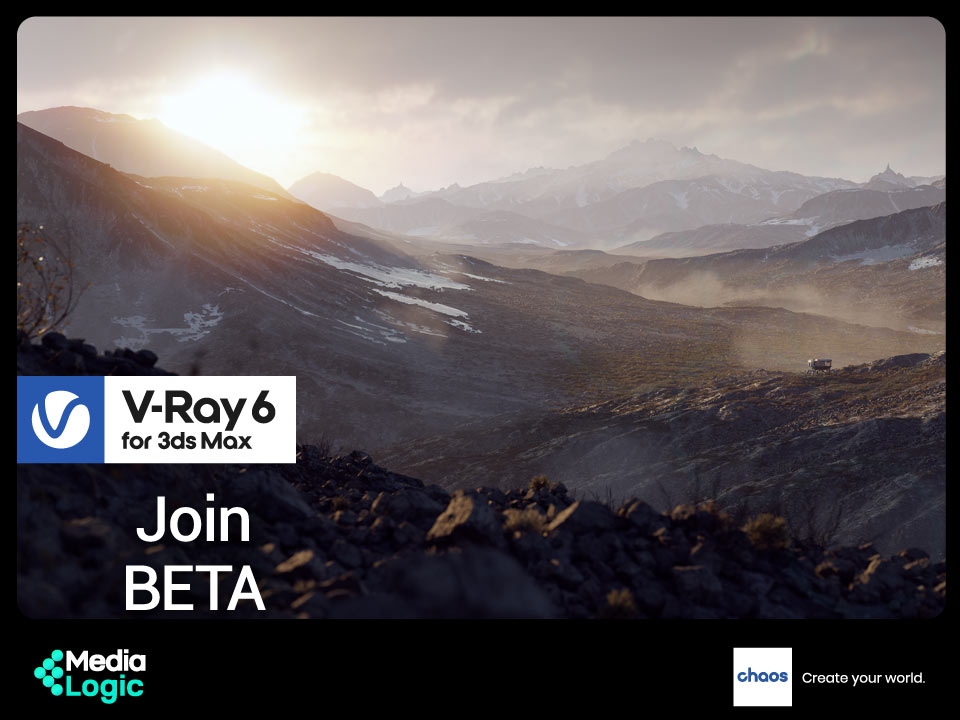 V-Ray 6 for 3DS Max BETA: The All New V-Ray
Beta for the All-New V-Ray 6 has Launched!!!!Check out the fantastic #newversion of V-Ray, with new tools for cutting through comp...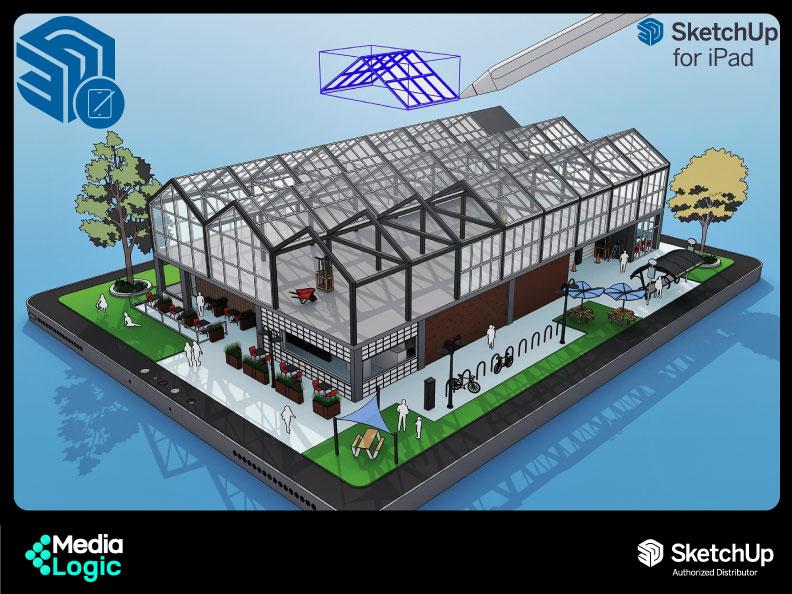 SketchUp for iPad - Finally Here!
SketchUp for iPad is a new and versatile way to create, edit, and view 3D models on the job site, on the go, or in the office. You can harness the pow...
Enscape 3.3 is Finally Here!!!!!
Design beyond boundaries With Enscape 3.3, you can witness the beauty of your creations come to life. In this post, we'll go through the current Ensca...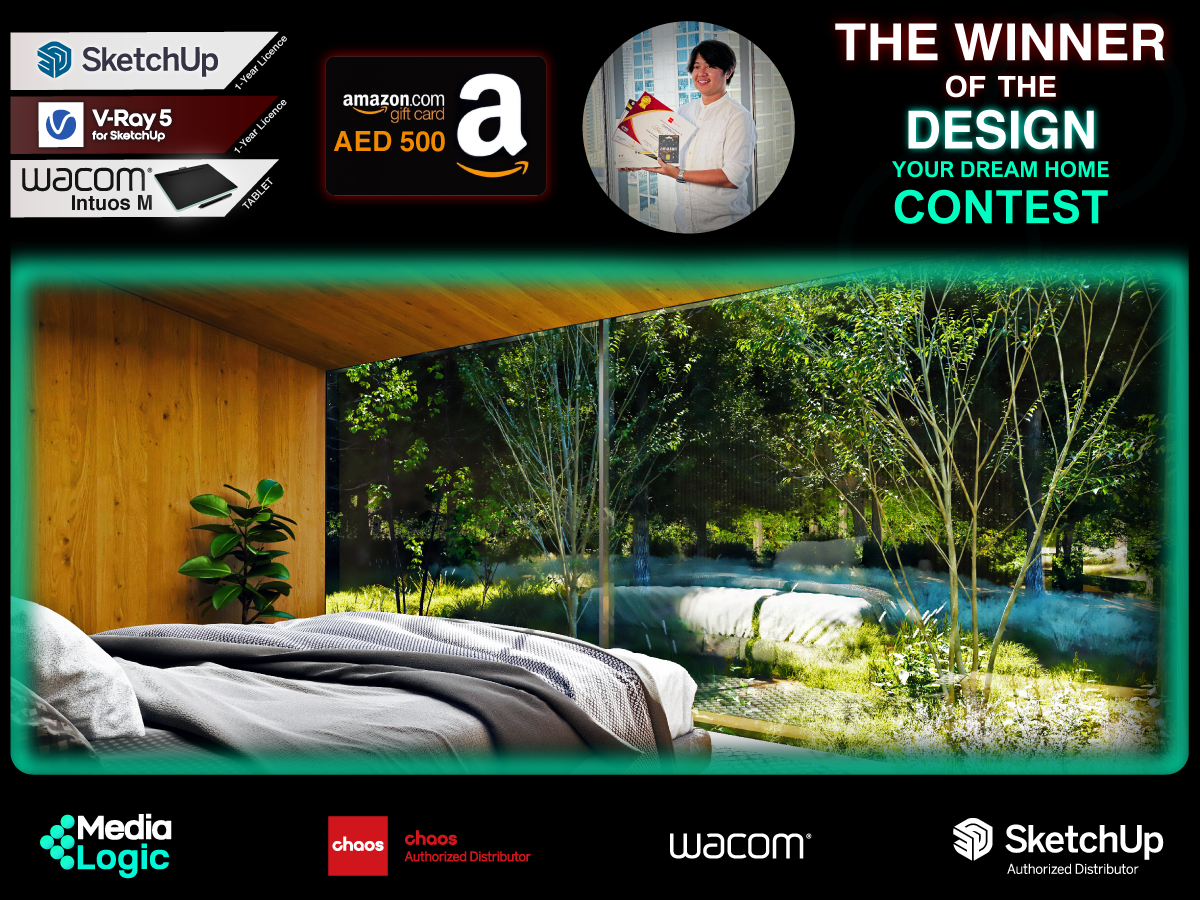 WINNER of the SketchUp + V-Ray Middle-East Contest
Congratulations to Arvin Padayo for Winning the Middle-East Competition for SketchUp & V-Ray. Follow Us on: ...
The All New SketchUp 2022!
With brand-new upgrades in SketchUp Pro and LayOut, 2022 is off to a wonderful start. SketchUp 2022 contains new and better modeling tools, enhanced s...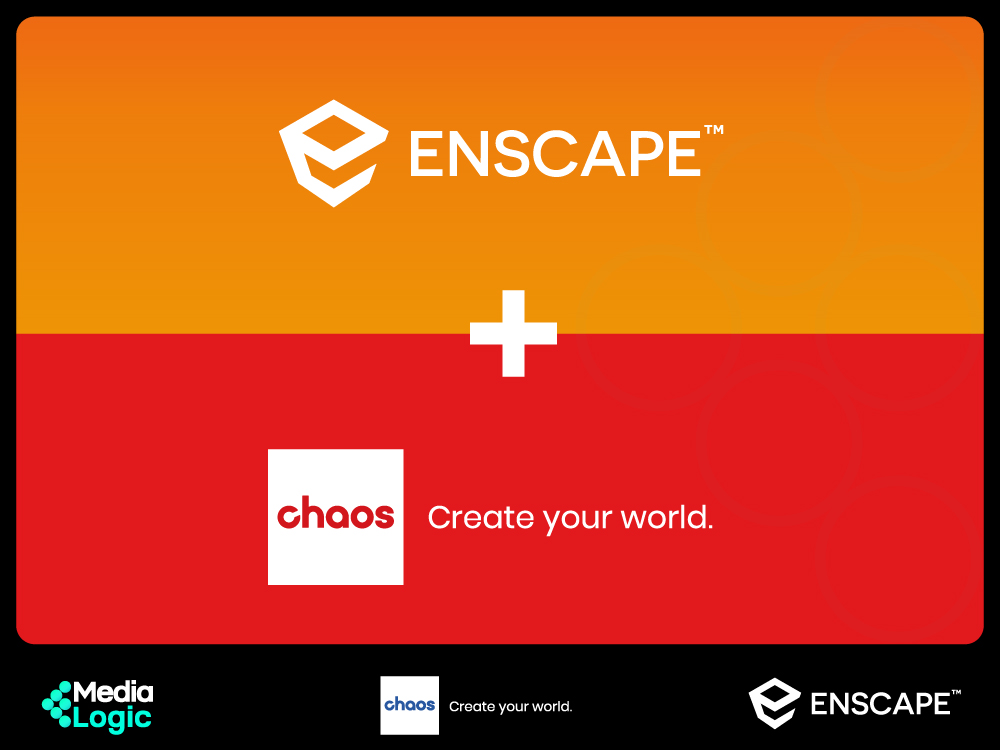 Enscape & Chaosgroup have Merged!!
Medialogic is proud to announce that @enscape3d and @chaosgroup have merged into one company to create a global leader in the&nbsp...
How To Submit Your Contest Entry
The Contest will end on the 23rd December 2021. The deadline for submitting your project is on the 25th of December 2021. B...