We have 10 + years of experience working in technology Partnership
MediaLogic is a Value added Distributor providing best in class solutions to public and private sectors across Mena and India region. Medialogic works with various diverse industries like Architectural & Engineering Consultants, Government, Hospitality, Telecommunication, Corporate, Financial, Oil and Gas, Healthcare and Education.
Why Choose MediaLogic?
Provider of Industry proven technology solutions with a track record of building channel ecosystem across varied industries across MENA and INDIA.
Distribution

Integration

Services

Training
Enabling Technology Adoption using seamless channel ecosystem. Medialogic Distributes various CAE solutions, storages, workstations and enterprise solutions across the region.
Providing Technology consulting and integration for Enterprise Infrastrucure and Audio Visual industries
Unparalleled Services provided across various industries for enriching experience.
Industry Recognized training and certifications. ATC and ALC provides the best way for beginners and experts alike to be up-to-speed with the latest in the industry.
---
Different Industries Require different tailormade solutions Divisions
We work major of top Information Technology brands across the globe and supply their solutions backed by our consulting services. We handle complete channel ecosystem from supply and installation through to deployment and support services.
---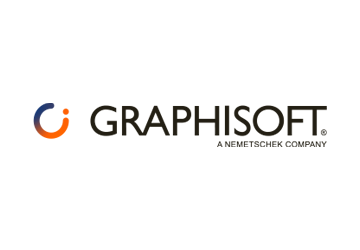 ---
A lot has been happeningNow Trending
Get Our Newsletter
MediaLogic will use the information you provide on this form to be in touch with you and to provide latest software updates.